The EM-898 local paging device is designed to directly and instantly page the e-mail subscriber anywhere once the P/C or Notebook receive an e-mail messages. Also you can take it as your owned office paging system
Also we can offer the VB driver code for customer's own software applications.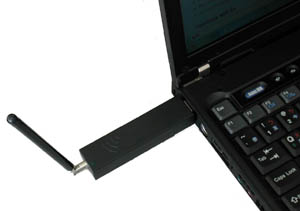 Function
Operation with by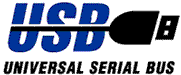 for Windows 98,and XP applications.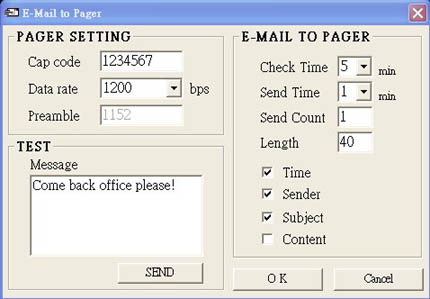 ¡@
¡@
¡@
¡@
¡@
¡@
¡@
¡@
¡@